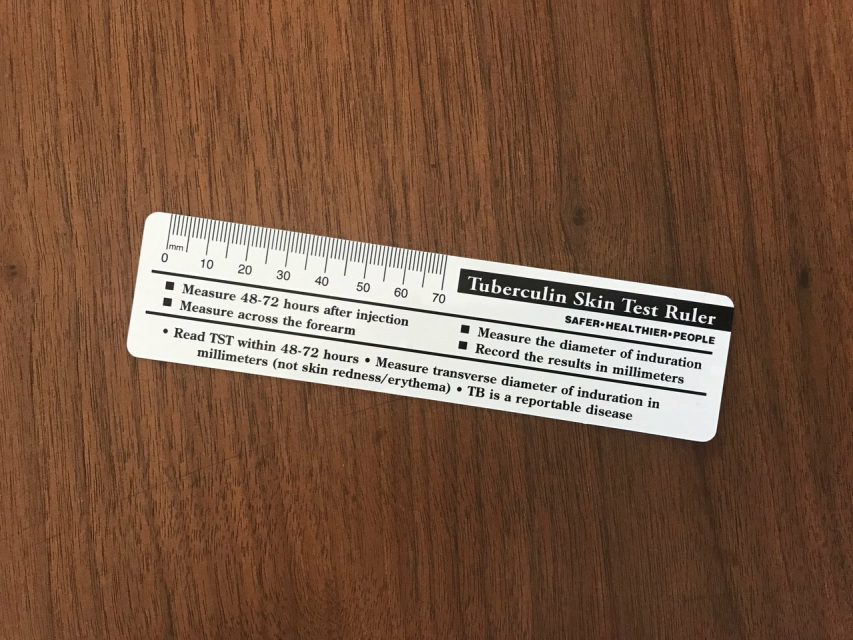 Generic Flat Ruler (Qty 50)
RULERS ARE SOLD IN QUANTITIES OF 50.
Please contact us for quantities over 1000.
The flat ruler is the most basic of the two, as users both measure and record the results. Some still prefer the more basic flat ruler which is available in both generic and custom-branded styles using graphics provided by the customer.
Shipping & handling included in price.